Armadillidium cf. vulgare "Krk Island"
---
Die Tiere wurden ursprünglich von mir auf Krk in Kroatien gefunden.
Im Vergleich mit den anderen Armadillidium vulgare sind diese Tiere hier sehr massig und sehr ruhig. 
Dadurch konnte ich ein paar schöne Assel-Selfies machen.
---
The animals were originally found by me on Krk Island in Croatia.
Compared to the other Armadillidium vulgare these animals are very massive and very calm. 
because of that I could make some nice Isopod-Selfies.
---
---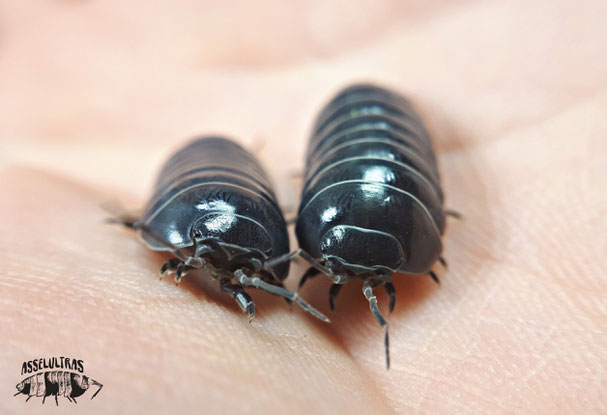 ---